Friday, April 25, 2008
Error Series.
Model: Natalia Duran
Scaled down. View them larger on her website.
http://mariaelisaduque.com
Posted by

JP
at 11:56 AM
No comments:

Thursday, April 24, 2008
Editorial (name unknown) for Vogue IT Sept06
Model: Shannan Click
These are awesome.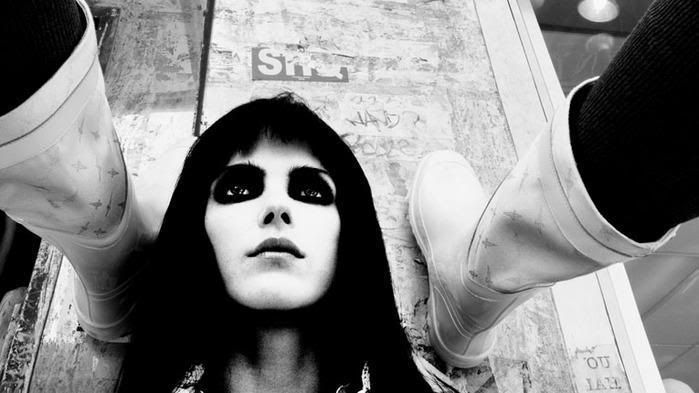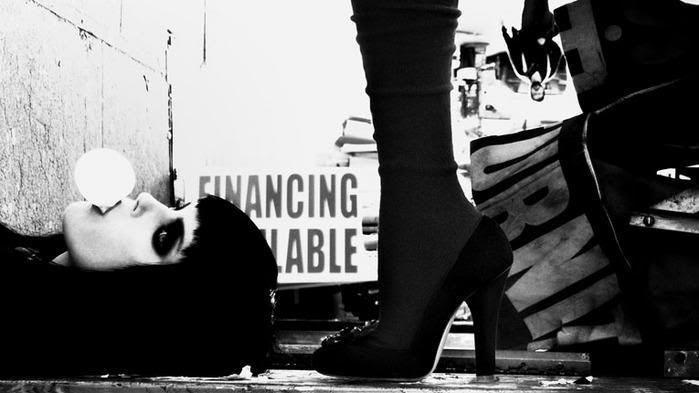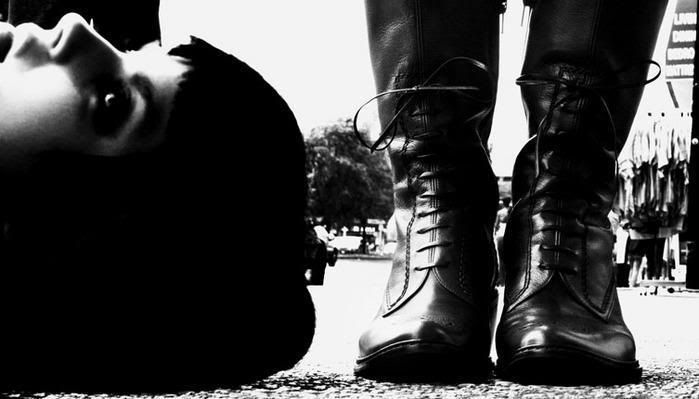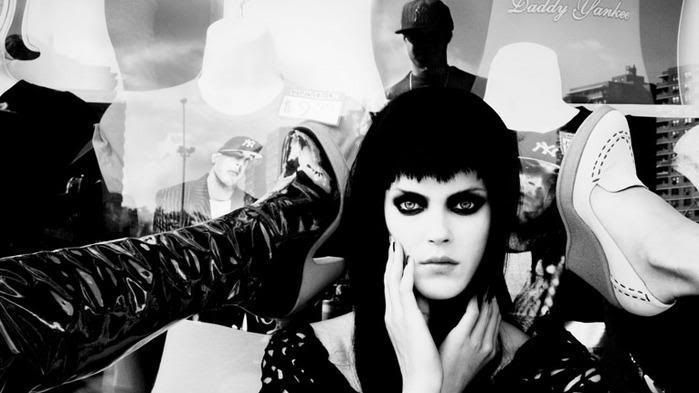 Stephane

Sednaoui website
All images scaled down, right click, view image to see them fullsize.
Posted by

JP
at 8:15 PM
No comments:

My vote for best use of an M83 song, explosions, skateboarding, and Spike Jonze's talent, all in one.



Posted by

JP
at 7:46 PM
No comments:

MAJOR fucking crush.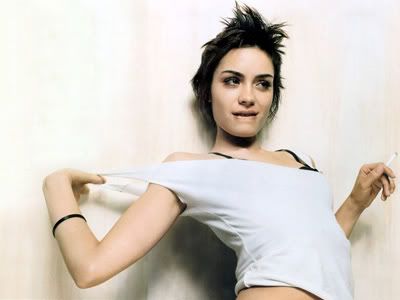 Posted by

JP
at 7:34 PM
2 comments:

Sunday, April 20, 2008
Cut Copy - In Ghost Colours
This new album has been hyped for a while now, and I finally got my hands on it.
Well, here it is. You can drag the album art from here to your itunes if you need it.

Sendspace
Posted by

JP
at 10:28 PM
No comments:

Posted by

JP
at 10:26 PM
No comments: