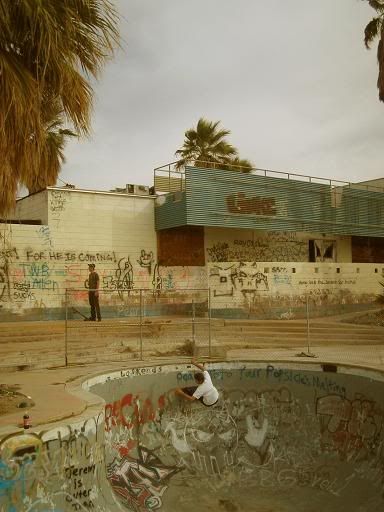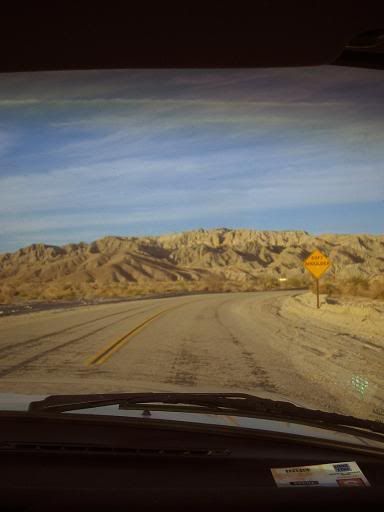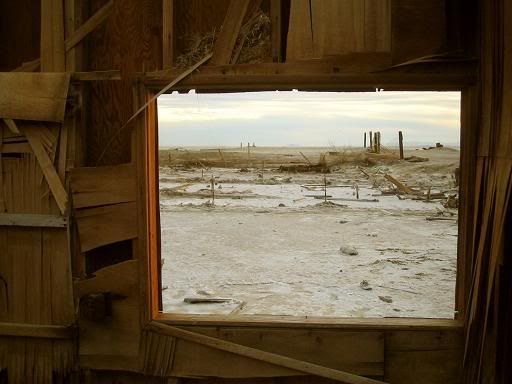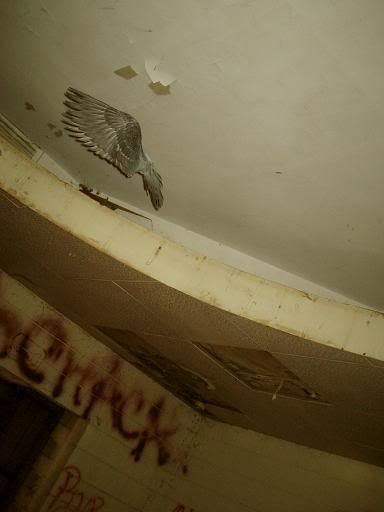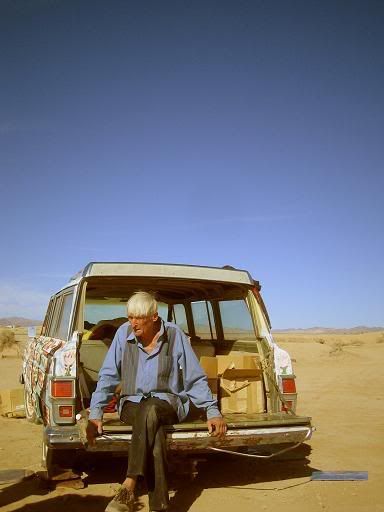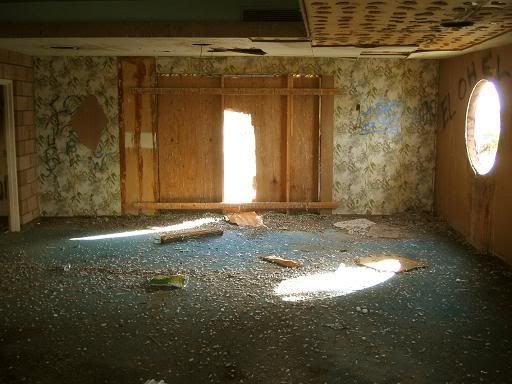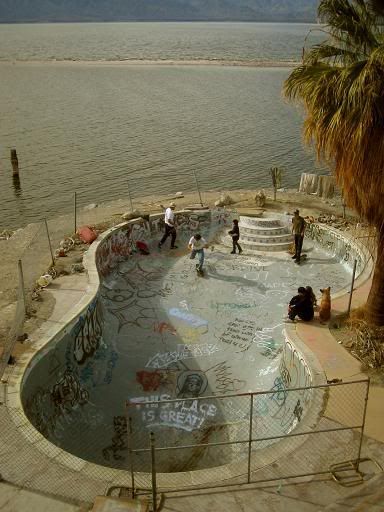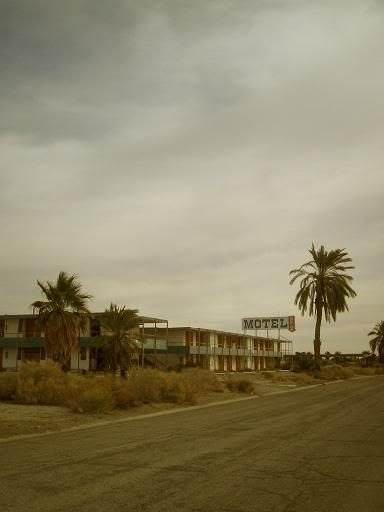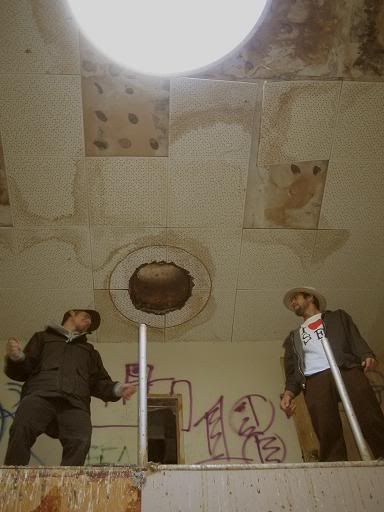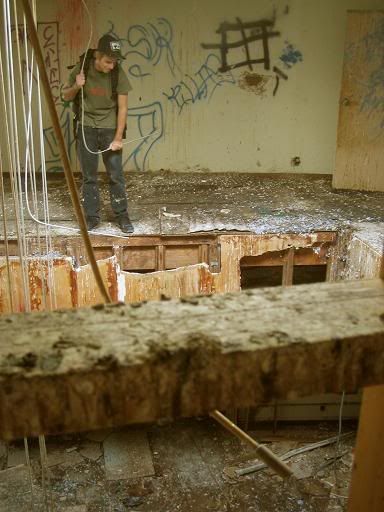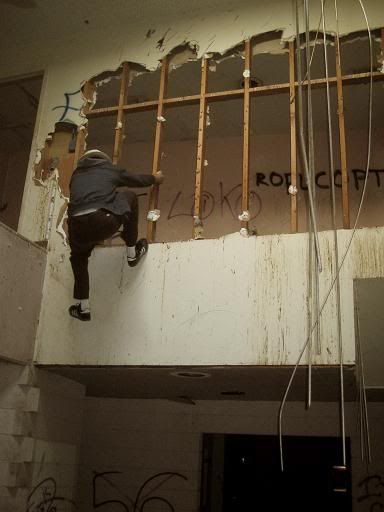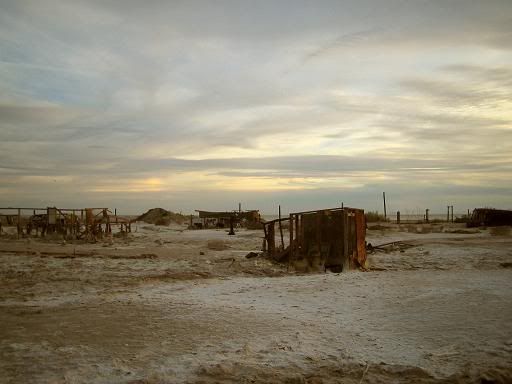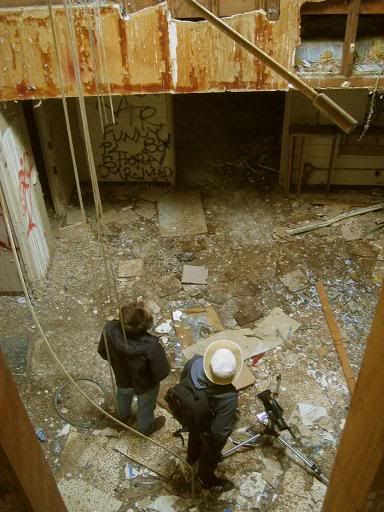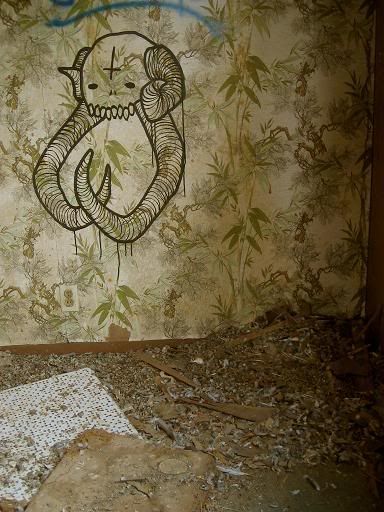 I love this young man's work so much. He's one of the nicest/most interesting people that have ever graced me with their pressence, and I am quite envious most times of his adventures, experiences, his eyes, his heart, and his ability to share what he is and sees through his drawings and photography.
I'm more than gracious to have him in my life, even if we're on separate coasts, and not in very constant communication.
I'm sure I will post more of his work here, as I love it, and him so much.
Powered by ScribeFire.